A Few Words About Bill Garrett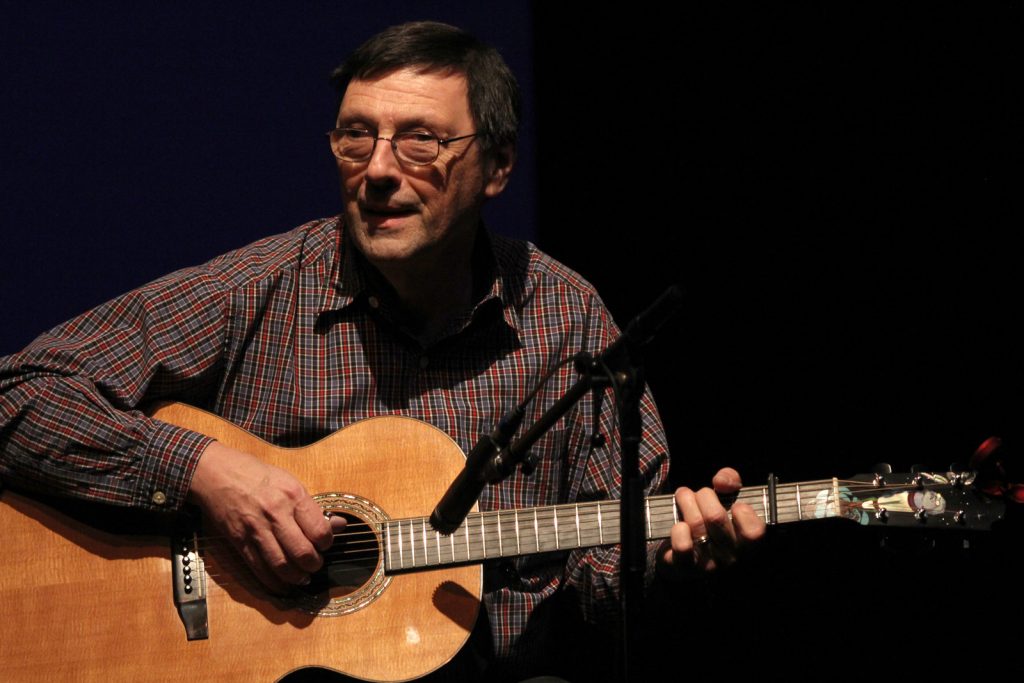 I could have added a lot more folks to this page but here are some of the musicians that left a lasting imprint on what I do. I learned an awful lot about music and performing from Dennis Brown, Roma Baran and Penny Lang. I was lucky to record and later produce music with Bruce Murdoch – still one of the best songwriters ever. Sharon Ryan and I toured U.S. colleges and made it to Japan to play at Expo '70.
Paul Mills and I became picking and production partners in the seventies and remain so to this day. Sylvia Tyson and I became pals during our CBC Radio days and it was an honour to accompany her on several occasions. What can I say about my long-time partner at Borealis Grit Laskin. He is an amazing artist in every sense, a kind, generous and funny human and he made the best guitar I've ever played. Finally my life and singing partner Sue Lothrop who has given more of herself to help others through music therapy , parenting and putting up with me than is humanly possible. She is the best!