Some of my past recordings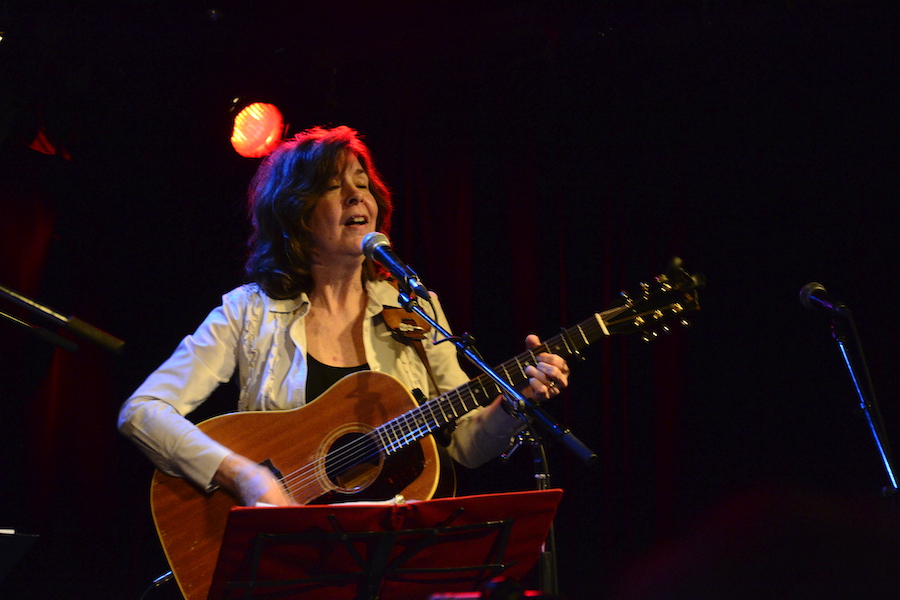 Russ Kelley and I sang together in the early 70's and although we didn't release any records or cd's, we did some recording in 1972 with Rufus Stewart on Saranac Street, Montreal and these songs came out of that session.
Russ wrote Skybound, Long Time Rockin Man, Elaine, and Boone's Farm and Brian Blain wrote Woodstock.
Mark Kennedy and I wrote many songs together over many years. These are studio versions of some of them and they feature a number of wonderful musicians including, Scott Lang, Serge Bougie, Rick Whitelaw, Joel Zifkin and Brian Smith. Two of the songs, High School Ain't No Paradise and Burnin' Through The Blues are co-writes with Emily Carter, and Vic Karakul sang back up on Burnin Through The Blues.
Allan Fraser and I met in high school in Sherbrooke, Quebec. We sang together as Breakfast for 4 years from 1966-1969. We recorded many songs, for the most part, written by Allan, however they remained unmixed and for that reason won't be included here. Unfortunately there are no recordings of our music available.
To check out the music Bill and I have recorded together please see Bill & Sue's Music Page.
Click the photos below to enlarge